The Tortoise & The Hare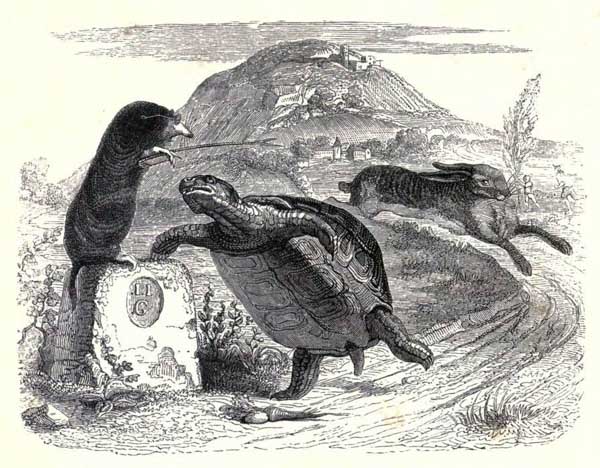 Here at Famiglio & Associates we have a business philosophy that has been at least partially inspired by Aesop's fable. We feel that we should plan in a way that makes your business or finances nimble or versatile like the hare, reliable like the tortoise, but also with the protection of its shell.
Hence the hybrid image on the site, it is a fast-turtle, and an armored-rabbit.